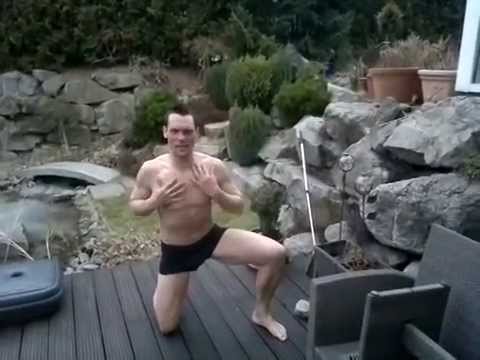 4 tags
4 tags
Watch
This is so awesome! What a rad concept! It's like TRON in the water!!!,
4 tags
Sneak Peek of Joaquim Dos Santos' Original...
 Hey guys here are the sketches I did for the contest over at Korranation!  korranation: Hey, Korra Nation! We just got our hands on the most amazing drawings from Co-Exec Producer & Director, Joaquim '2-cents' Dos Santos. As of June 30th, the top 5 highest scoring Korra Nation members will each get one of these originals. Check out the epicness below: Thanks, Joaquim!
6 tags
Legend of Korra: Costume Design! →
Hey everyone! Hope you all dug the finale of Korra!!!! Just figured I'd share a little behind the scenes look of a non-animated aspect of the legend of Korra. My good friend Phil Bourassa (who happens to be the lead designer of young justice) recently posted on his DA account a little sneak peak of how his wife Tiffany Miyashiro (who is an AMAZING designer) created the real life korra...
Watch
bryankonietzko: I "performed" this "dance" for video reference of this kid in episode 302 of Avatar, "The Headband." I rarely shy away from making a complete ass of myself in the name of fun, so I thought I'd share this with you guys. This was taped back in 2006, but I think my back still hurts.